Stone Masonry Melbourne: The Key to a Luxurious Living Room
At MSM Stone, we understand the importance of creating living room space that is both functional and beautiful. After all, the living room is the heart of the home—where you relax, spend time with the family, and entertain guests. Using just the suitable material to get your fit out is imperative, and stone offers a classic choice.
Stone surfaces in living areas can create the inviting atmosphere you strive for, with surfaces like marble and granite emanating a timeless beauty and giving your home a luxurious edge. Natural stone features, like marble fireplaces and granite countertops, also add interest and value to your home, and this is where our expert stonemasons in Melbourne come into the picture.
The artisans at MSM Stone are here to create enviable stone features for you that will not only enhance the aesthetics of your home but will also stand the test of time. We take pride in creating something special for each customer; no two projects are the same. Let us show you how natural stone can transform your living areas into extraordinary spaces.
What Can A Professional Stone Mason Do For You?
Our experienced stone masons have the skills and expertise to craft stunning pieces that add elegance to any home. From custom-made fireplaces to stone benchtops and tables, the MSM Stone team can add something unique to your project.
We use cutting-edge technology and hand-stone masonry techniques to create our stone features. The stone we select is of the highest quality and includes marble and granite. We also work with 'sintered' stone, which combines natural materials like glass, porcelain and quartz to create compact and visually appealing surfaces.
How You Can Transform Your Living Room with Stone
You can elevate your living room by incorporating stone into your design. Stone adds elegance and grandeur to your space, no matter its size, and the natural patterns in stone add visual interest. Another benefit of stone is that it is a natural thermal insulator, so when you use your heating, the stone surfaces will retain warmth, helping you to reduce your energy bills. Adding stone to your design is a wise choice, from porcelain benchtops and wall cladding to eye-catching stone cladding for fireplaces and fireplace walls. Take advantage of the exceptional skills of the stonemasons at MSM Stone in Melbourne.
Why Choose MSM Stone for Your Project?
MSM Stone can offer exciting possibilities in the way of natural stone surfaces in your home. Our stonemasons in Melbourne take pride in their workmanship and strive for perfection with every project. With years of experience under their belts, our craftspeople bring visions into reality with precision and finesse—transforming raw materials into masterpieces that can last a lifetime.
MSM Stone is dedicated to providing superior service every time, ensuring that each project meets our exacting standards before delivery. We offer competitive pricing, so you know you're getting value for money when choosing us as your stone masonry experts here in Melbourne. With years of experience and a passion for excellence, we guarantee satisfaction on all projects.
Let Us Help Make Your Dream Home Come True Today
Our years of experience and passion for craftsmanship mean you can be sure you will receive the highest quality services possible. Contact us to see what transformation we could make for you.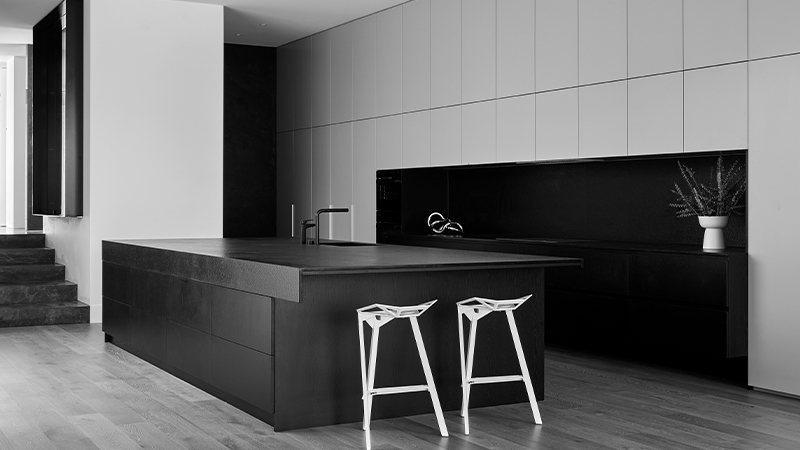 Tell Us About Your Project!
Working on your dream project or undertaking a renovation? We've got perfect stone solutions for all your needs. Get in touch today to discuss.