MSM Stone
We Guarantee The Exceptional

Trusted Partnerships
We pride ourselves on trusted partnerships with major stone suppliers, ensuring seamless access to only the best stone. Rest assured, our professional connections ensure a reliable supply chain for your projects.
Sustainable Manufacturing
MSM Stone prioritises the minimisation of environmental impacts and conservation of natural resources. Our use of state-of-the-art technology throughout stone selection, manufacturing, and installation enhances accuracy and efficiency, and helps to reduce waste. We also select the most durable stone so that we can offer a product that can last a lifetime.
Warranty
At MSM Stone, we pledge to deliver nothing short of perfection. Your satisfaction and peace of mind are at the core of what we do, and our commitment to excellence is exemplified by our guarantee on our stone's craftsmanship, manufacturing, and installation.
About
MSM Stone.
We're an innovative and proudly Australian-owned stone masonry company based in Melbourne. With a mastery of diverse stone applications and projects across a range of sectors, we take great pride in delivering exceptional craftsmanship to our clientele.
Our Dandenong South headquarters include our showroom and state-of-the-art factory where our skilled craftspeople use cutting-edge technology, alongside timeless hand stone masonry techniques, to bring visions to life.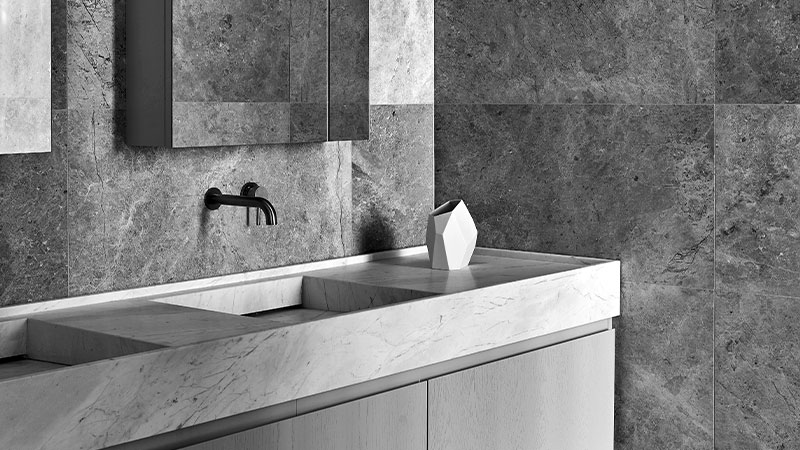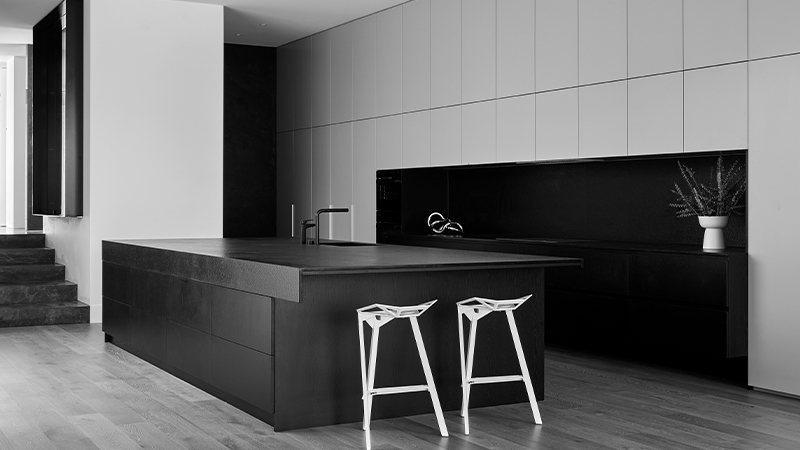 Embracing the essence of luxury, our collection of stone products offers a perfect match for every design need, and includes opulent Marble, Granite, and Porcelain as well as the latest trends in Dekton, Neolith, and other reconstituted stones.
Decades of combined expertise, as well as close alliances with esteemed stone suppliers, designers, builders, and developers, mean that we remain at the forefront of stonemasons in Australia. With a pool of satisfied customers who appreciate our unparalleled passion for master craftsmanship and service, we are the turn key solution you can count on to elevate your space with unrivalled sophistication.