MSM Stone
We Aim To Provide.
Trusted Partnership
MSM Stone has partnership and accounts with all the major stone suppliers who accommodate all our stone needs at any point in time.
Manufacturing & The Environment
MSM Stone is passionate about minimising our impact on our environment and its limited natural resources. We work closely with customers and designers to select stone that is not only aesthetically unique, but also meets the long term needs of the space to ensure durability and longevity. From stone selection to manufacture and installation, the use of state of the art technology and machinery also increases accuracy and minimises waste.
Warranty
MSM Stone is passionate about crafting stone that is luxurious and of impeccable quality, This is why our stone, manufacture and installation is guaranteed.
About
MSM Stone.
MSM Stone is an innovative Melbourne based, Australian owned and operated stone masonry company specialising in a broad range of stone applications and projects across all sectors of the industry.
Our impressive, state of the art factory and showroom is located in Dandenong South and conveniently offers all services in-house. Our team harnesses state of the art technology and machinery alongside time-honmoured hand stonemasonry techniques to skilfully deliver projects that exceed our customer's visions and needs. From luxurious Marble, Granite and Porcelain to on trend Dekton, Neolith and a broad range of reconstituted stones, we have a stone that will suit every need.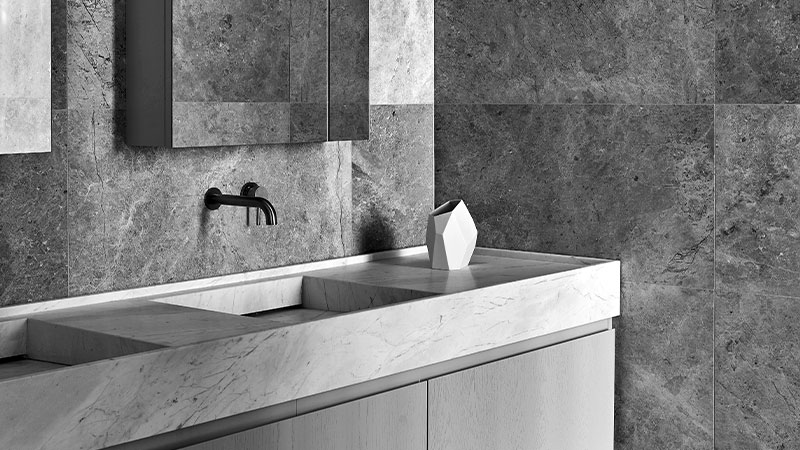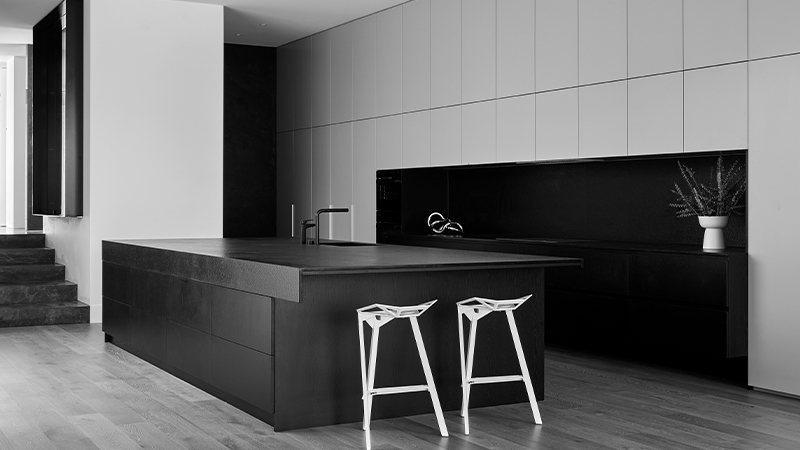 With decades of combined experience working closely with some of the best stone suppliers, designers, builders and developers in the industry, MSM Stone brings you a passion, level of quality master craftsmanship and service that is unsurpassed in the industry.